The Premium
Office Oasis
The Premium
Office Oasis
The Premium
Office Oasis
The Premium
Office Oasis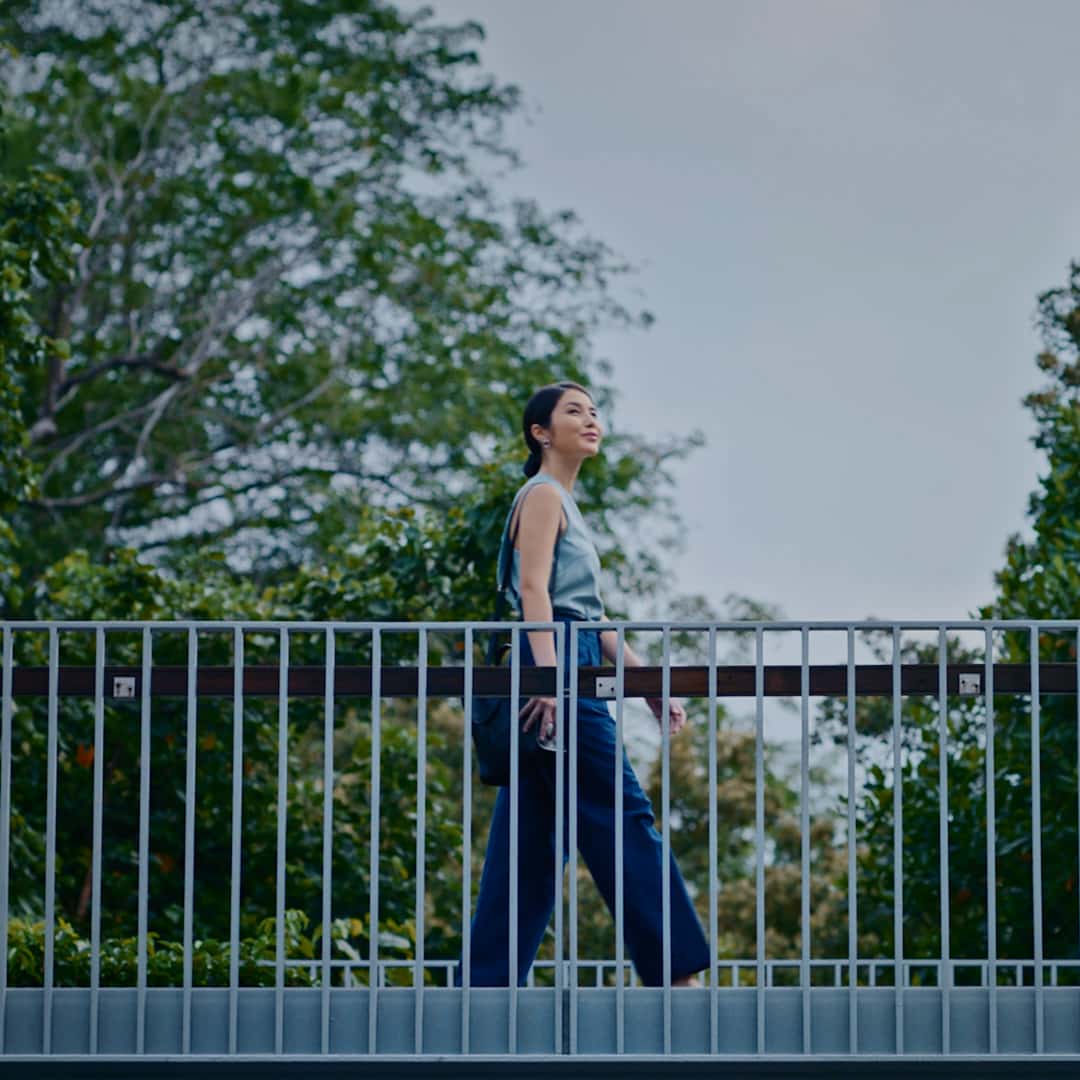 Connectivity
Labrador Tower enjoys a hyper-connected locale. Just 10 minutes from the CBD, 2 minutes stroll from the MRT station, and buses at its doorstep.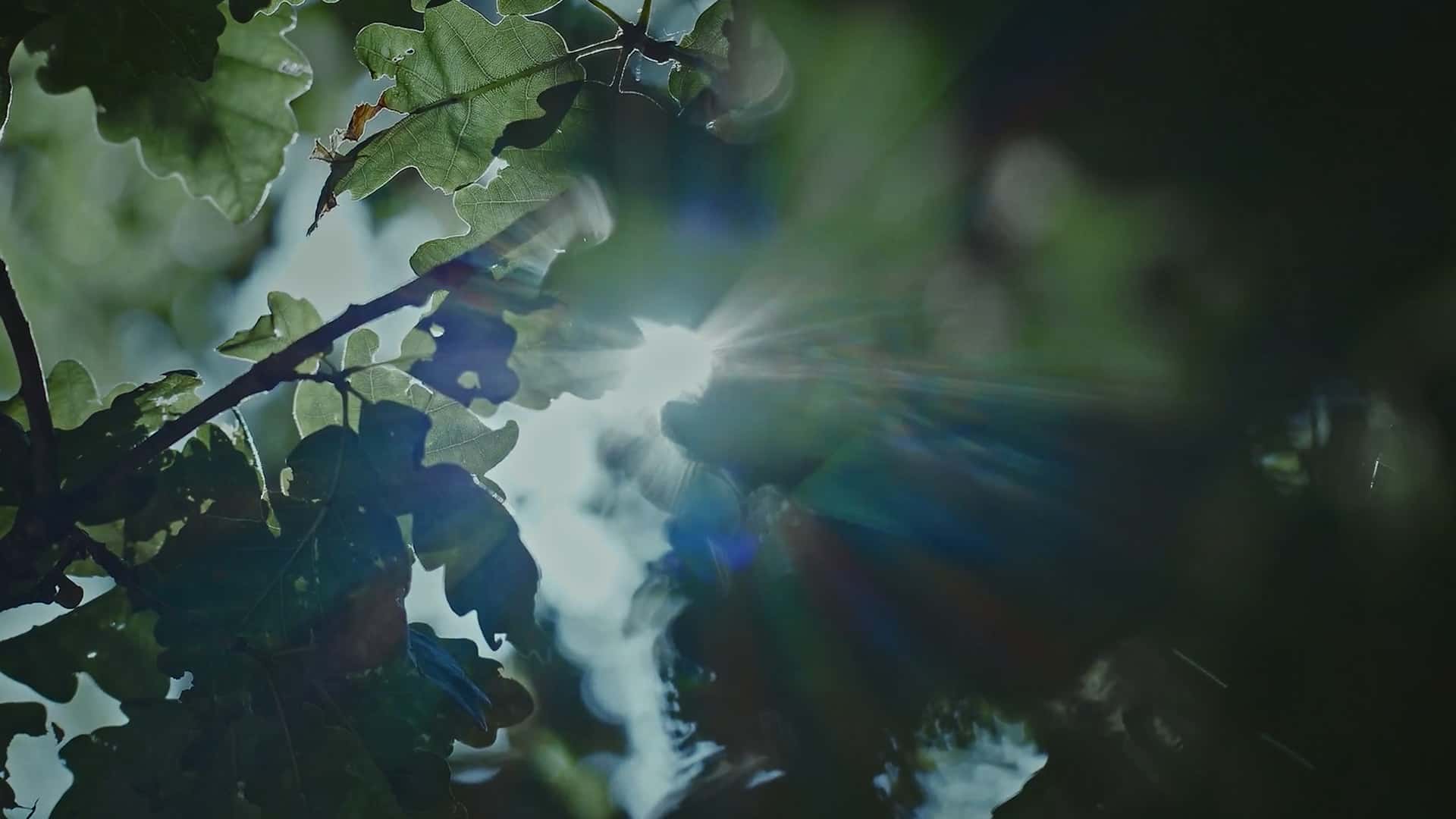 Wellness
Workplace wellness is second-nature at Labrador Tower, with offices engineered for harmonious work-life balance and Berlayer Creek Boardwalk next door.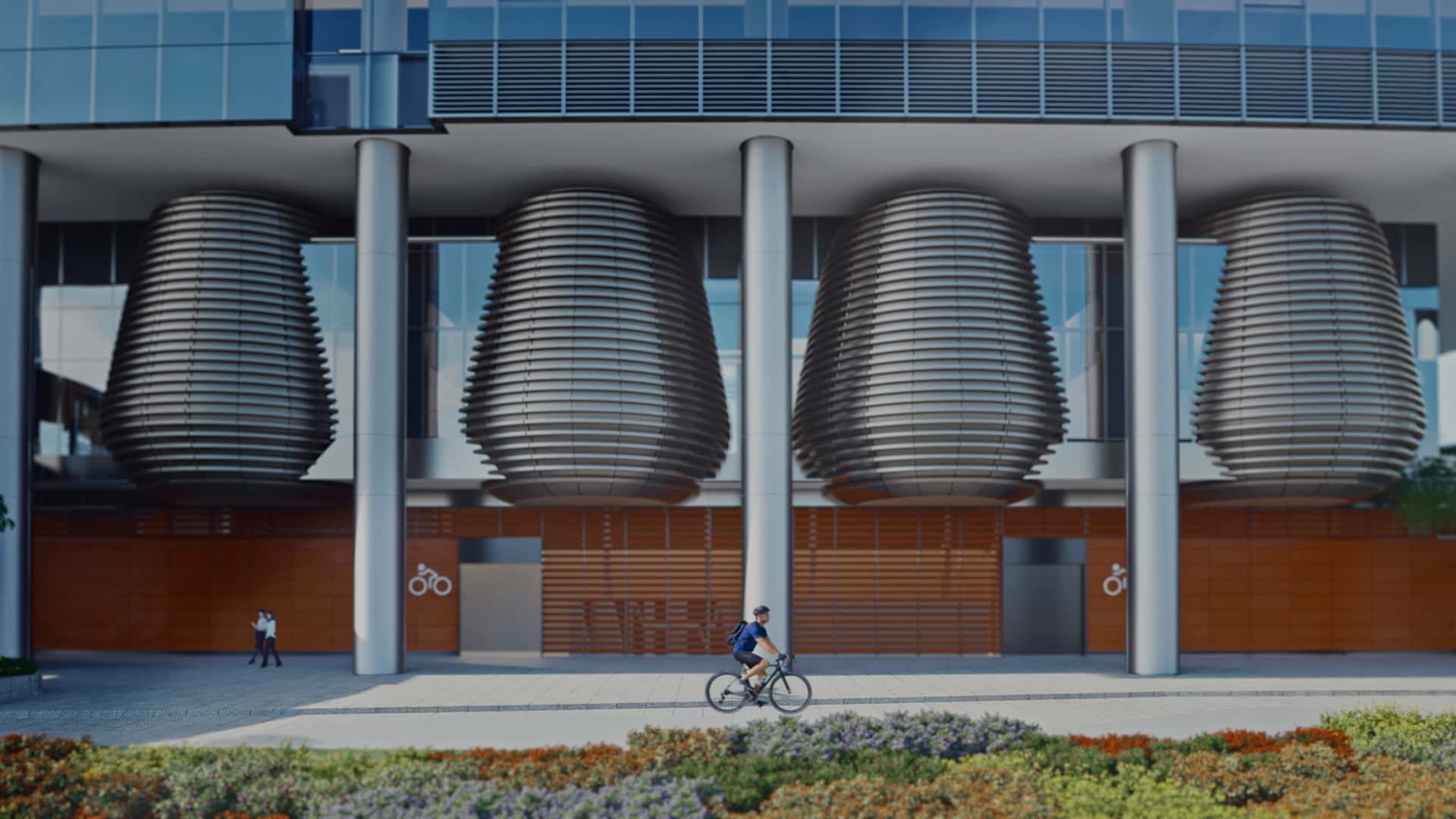 Sustainability
Green Mark Platinum Super Low Energy certification translates to cost savings and contributes to sustainability goals. Intelligent engineering equals resource-friendly and cost-effective operations.
The Offices
Light-filled, open floor plans provide flexible, customisable office spaces with impressive sea views.
Technology
Labrador Tower empowers tenants to go green with a range of high-tech systems to optimise cost efficiency, energy use, and time.